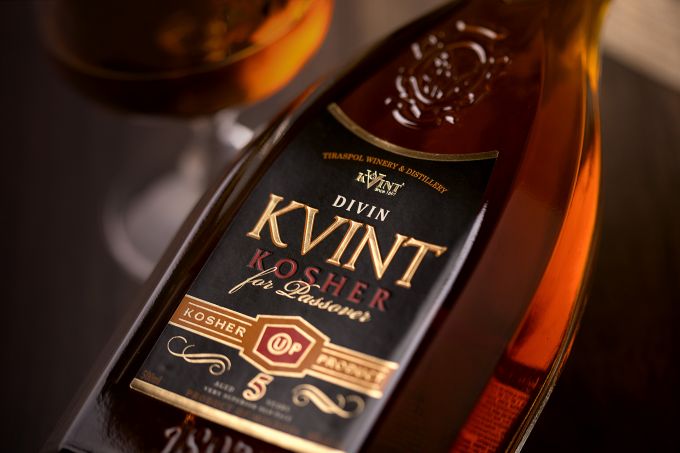 Wednesday, 20 November 2019
DIVIN KVINT KOSHER 5 Y.O.
Dear friends, the Tiraspol Winery & Distillery launched a new product – divin KVINT Kosher 5 y.o. in a series of kosher alcoholic drinks. It is made under control of the Union of Orthodox Jewish Congregations of New York (USA), OU, it has the status of Kosher for Passover (approved for Passover).